Grief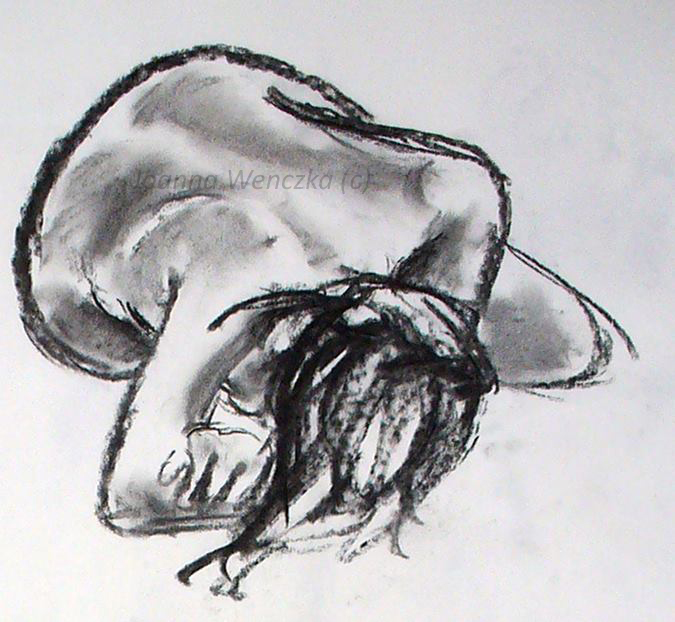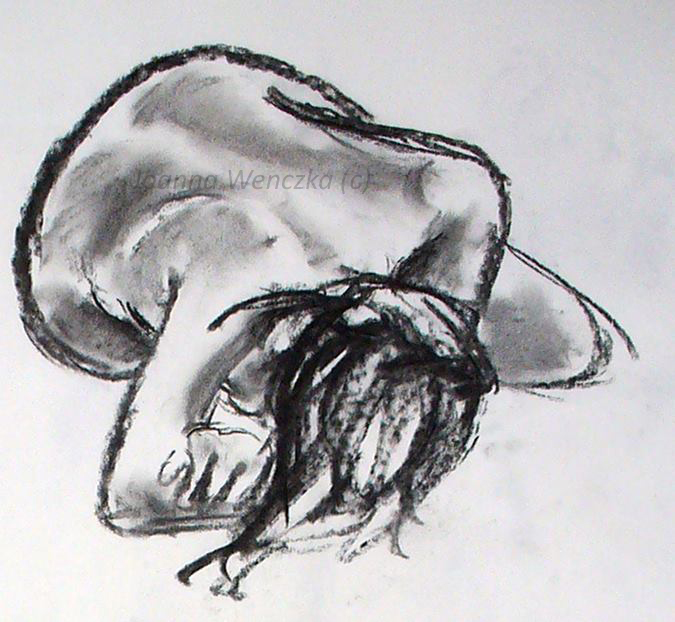 Grief
Grief - I have always adored life drawing and especially capturing gestures, whilst also able to study anatomy. In this piece I have always seen and felt grief.
*Original piece, Charcoal on cartridge paper
* Approximately 25cm x 25cm
* Hand signed by Joanna
* Packaged in a tube to prevent damage in transit
* Free Delivery within the UK
* Outside of the UK may have extra shipping costs in addition to the prices shown.